Author, Val McDermid best know for her hugely successful crime novels, more than 10 million sales, is to appear on the topical and deeply satirical news show, Have I Got News for You.
'Is it scary to be in amongst such illustrious comedy company. I'm in a state of abject terror. I hope I can hold my own, although it's still terrifying.'
the author recently stated in an interview for Scotland's Sunday Herald.
Val's appearance will be broadcast on BBC TV next Friday.
Val has created many notable characters such as journalist, Lindsay Gordon; the private investigator, Kate Brannigan; and psychologist, Tony Hill. Her books include three main series: Lindsay Gordon, Kate Brannigan, and, beginning in 1995, the Tony Hill and Carol Jordan series, the first entry in which, The Mermaids Singing, won the Crime Writers' Association Gold Dagger for Best Crime Novel of the Year. The Hill ⁄Jordan series was adapted for the highly successful television drama; Wire in the Blood, starring Robson Green.
The author is not shy of public appearances and has done many over the years to promote her books but over recent years she has also appeared at festivals as part of the Fun Loving Crime Writers - a band made up of fellow crime scribes.
The Fun Loving Crime Writers:
The Band
Mark Billingham (Guitar/vocals)

Mark is the author of the bestselling series of novels featuring country-music-loving Detective Tom Thorne and has collaborated with acclaimed Americana duo My Darling Clementine on an album and live show called The Other Half. A huge fan of songs about despair and alcoholism, he brings a 'three chords and the truth' sensibility to the band, largely because he can only play three chords. So, if they are performing a song about lost love, empty glasses or dead dogs, it's probably his fault. His public spat with Phil Collins is now a thing of the past, though the band are unlikely to cover 'Another Day In Paradise' any time soon.
markbillingham.com
Val McDermid (Vocals)
Val McDermid dreamed of being Joni Mitchell or Leonard Cohen but failed to achieve Canadian citizenship. Instead she settled for writing books. Around 40 so far, some of which have won awards. Singing is easier.
www.valmcdermid.com
Chris Brookmyre (Guest Vocals)
Chris Brookmyre is the author of twenty novels and the owner of way too many Blink-182 albums. He regards guitar-playing much the same as writing sex scenes – best left to other people who have more experience. He does, however, have the voice of an angel, though unfortunately it's the angel of death.
www.brookmyre.com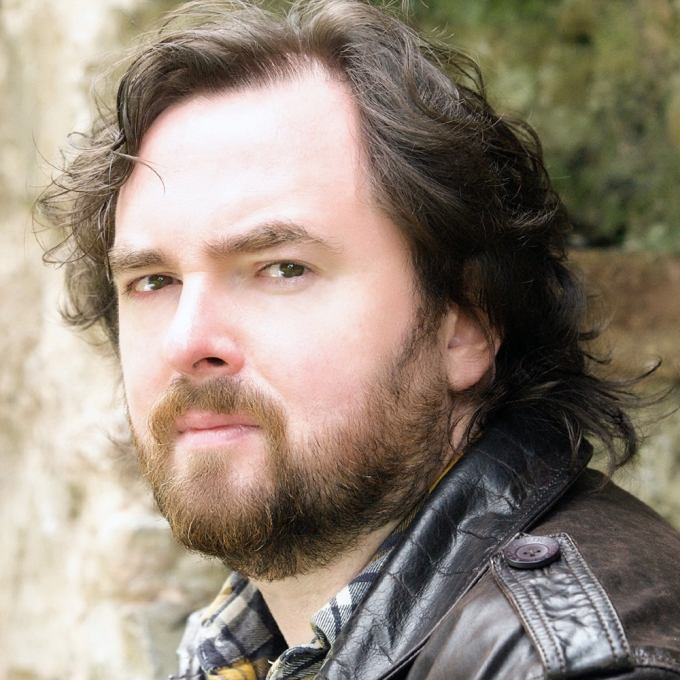 Stuart Neville (Guitar and Vocals)

"What, you need a bio? What for? Oh, for f… Okay, write this down, then. Word for word, right? Here goes … You've heard of the guitar hero's guitar hero – well, Stuart Neville is the guitar hero's guitar hero's guitar hero. Aside from his good looks, Stuart's immeasurable talent as a musician is matched only by his humility. Stuart also enjoys referring to himself in the third person. He absolutely did not write this bio himself. You got that? Okay. Maybe mention the books too."
www.stuartneville.com
Luca Veste (Bass)
Luca first picked up a guitar when he was nine years old. He hasn't got much better since then. He spent twenty years in various bands and on the pub circuit as a solo act. He writes books now and some people enjoy them. He tries to look as cool as Flea while playing bass, but instead appears to be closer to a Sting tribute act. Despite being from Liverpool, he hasn't forced Beatles songs into the setlist.
www.lucaveste.com

Doug Johnstone (Drums and Vocals)
At the age of fourteen Doug could drum along to every Rush song. That didn't get him any girlfriends. Or friends. He graduated to guitar and singing and journalism and best-selling crime novelist. But deep down, he's a drummer at heart. He still uses the same drumsticks as Neil Peart, sadly.
dougjohnstone.com